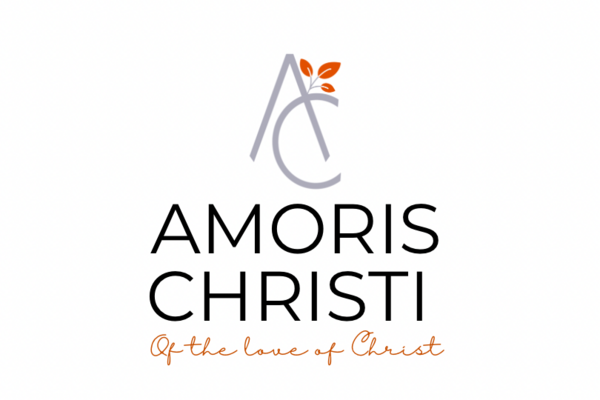 Amoris Christi 
 is a is a 501(c)non-profit with a mission to build and anchor Catholic youth in a contemplative interior life, affective maturity, relationship with the Trinity, and discovery of personal mission in order to live a life of discipleship and be change-makers in the world. Amoris Christi is an affiliate of Jesus Youth a pontifically recognized Catholic movement.

Learn more at our website at www.AmorisChristi.org.
Active Campaigns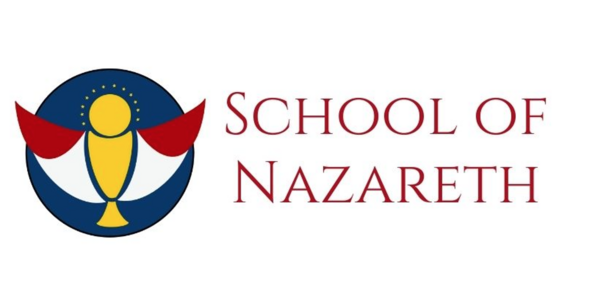 School of Nazareth is a four-year residential program that supplements and anchors a young person's undergraduate education with classic Catholic formation in faith and spirituality, character and virtue, charity and truth, all leading to a life of authentic freedom and maturity in Christ.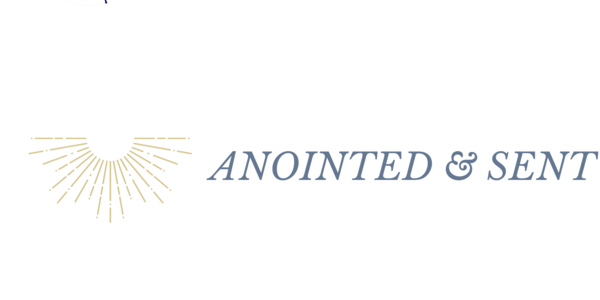 Seeking out the depths of God's love, learning how to abide there amidst the craziness of life, becoming a vibrant and creative member of the Church-- these are our desires. This program is designed for young adults who want to take the leap of faith into the unique path that God has called them to.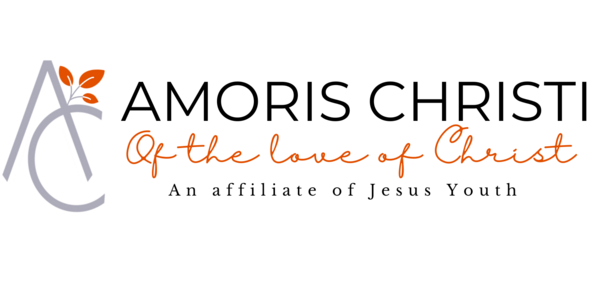 For all costs related to the Institute