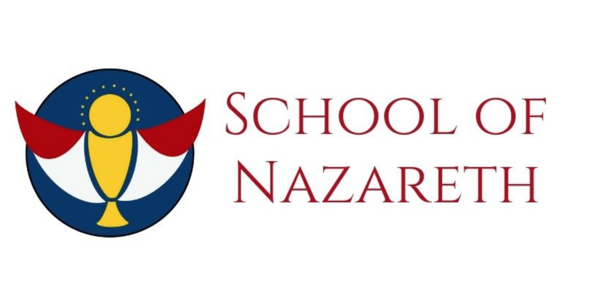 Please use this link to :
-Donate to School of Nazareth
-Pay your registration fees and/or tuition fees for any School of Nazareth related program.
**If payments are being made on someone else's behalf, please click "Add Notes" on the next screen and list all the persons being included in the payment.**
If you have any questions or concerns, please reach out to Tony at 914-355-0169.