Anonymous Support for Funeral & Cemetery Expenses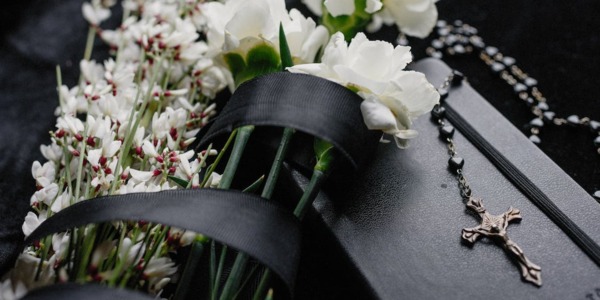 During times of loss, we seek to provide an anonymous source of comfort. This fund will help struggling families with those who are in hospice or souls who have departed from the cathedral community, leaving behind grieving loved ones who also face the financial burden of arranging a fitting farewell. Your donation will help cover funeral and cemetery costs, offering relief and solace to grieving families. 
Please contribute today via DonorNet and share this fundraiser. Your support will make a profound difference, ensuring that affected families receive the dignified farewell they deserve. We unite to ease the weight of their sorrow. Thank you for your compassion and generosity.