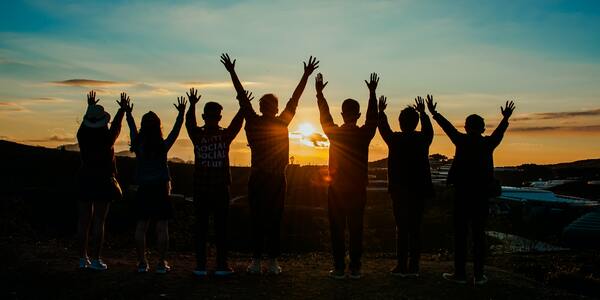 Donation to support the activities of the Youth group of the Cathedral. 
SyroMalabar Youth Organization (SMYO) Chicago aspires to be a home away from home for young SyroMalabar people, ages 14-35, to encounter and develop a relationship with Christ, build community, and inspire growth.
In recent years, SMYO has led efforts supporting causes such as Ukraine war relief, organizations such as "Rise Against Hunger", "Save Indian Farmers", "Community Renewal Society", and internal projects such as renovating our Youth Space and hosting youth-focused events.